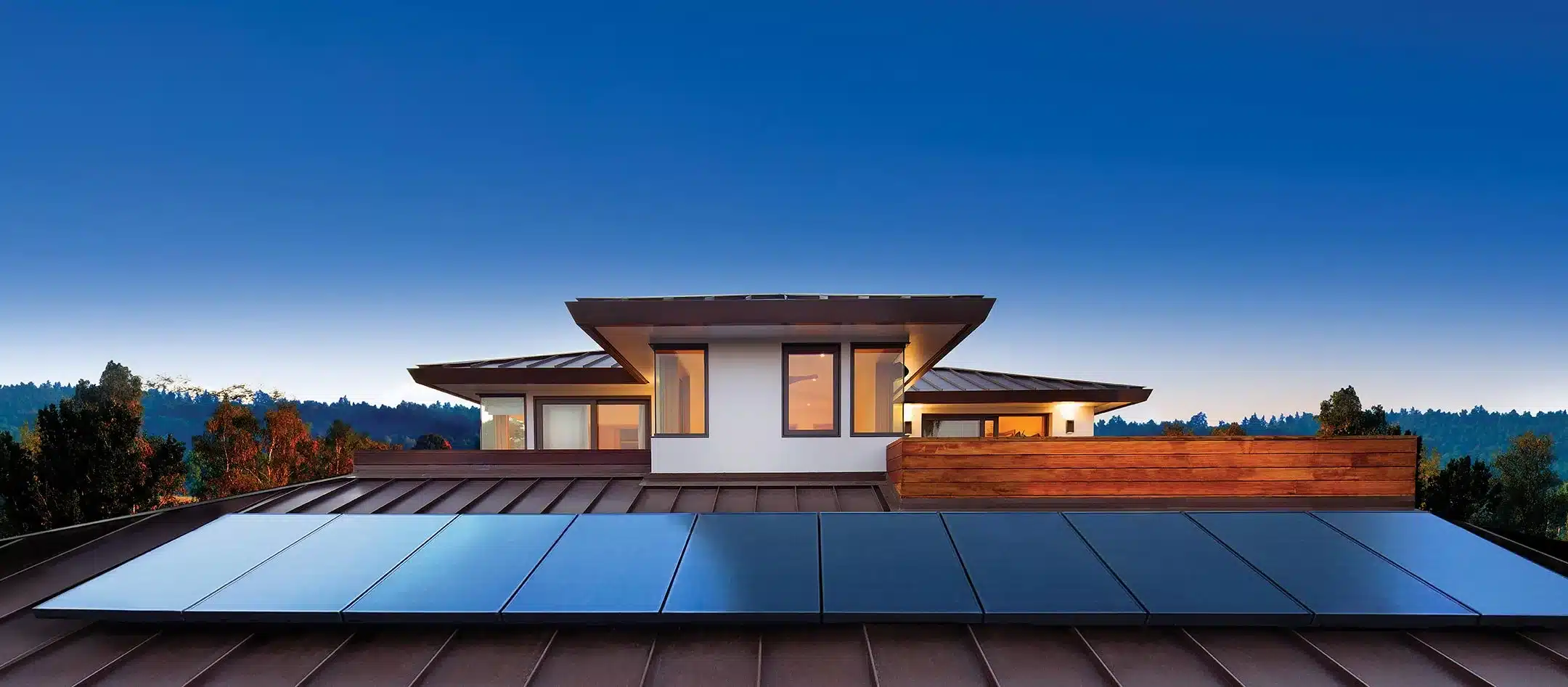 As Featured On






The Only Solar Panel Grant UK
The Solar Panel Funding Grant Scheme is the only one in the UK. So far, we have helped many homeowners in fuel poverty with grants for solar panels. Apply today to see if you qualify for free solar panels, funding options or discounts.
Apply Today & Generate Free Electricity
With Solar Panel Funding, you can generate your own free electricity. It only takes a few minutes to see if you qualify. Get started today.
Earn & Save Up to £20,000* With The Use of Battery Storage & Solar Incentives
The costs of installing solar panels may vary depending on the size of the system installed and how complicated the installation is to carry out.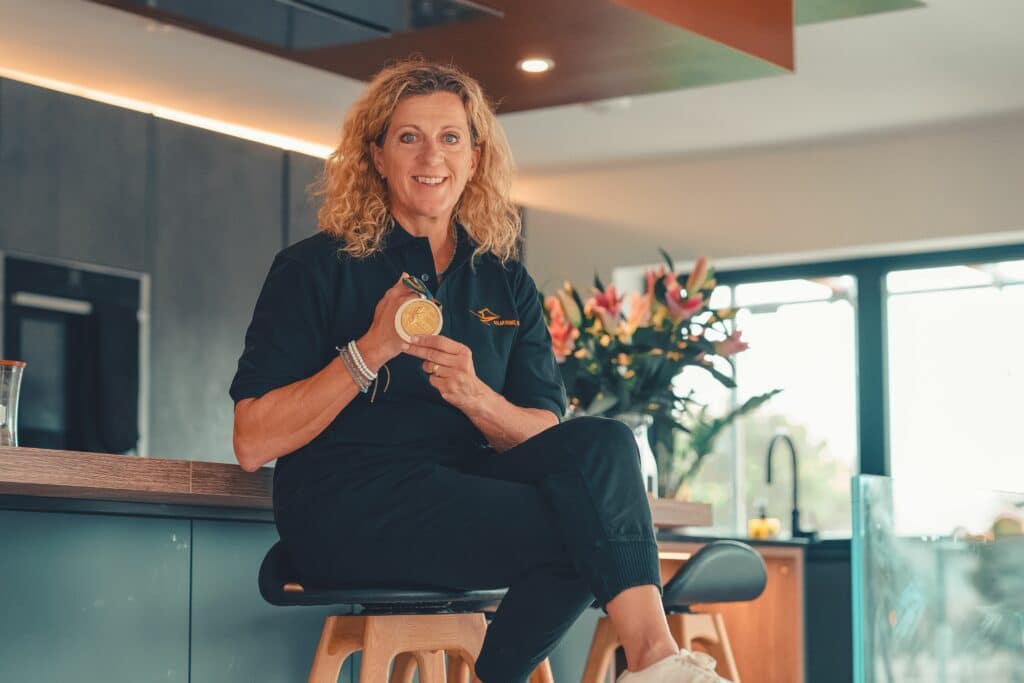 OVER ONE MILLION HOMEOWNERS ARE ALREADY RECEIVING SOLAR PANEL FUNDING…
Solar Panel Funding Incentives are already helping hundreds of thousands of homes fund their solar panel system.
With the Solar Panel Funding scheme, homeowners can install a new solar panel system, which they will own in full, using the money generated from savings and earnings, eliminating the need to pay upfront for installation.
Start seeing the savings on your energy bills straightaway with Solar Panel Funding, then generate an income for creating your renewable energy, all whilst increasing the value and energy efficiency of your home.
Don't just take our word for it.
Please have a look at some of our recent Trustpilot reviews!
Solar panel battery storage is available in the UK
Battery storage is finally here! Limited units are available, so don't miss your chance to be almost off the grid and, in some cases, never pay for electricity again!
In a stride towards a sustainable future, the UK has embraced the innovation of solar panel battery storage, ensuring that the sun's power is harnessed and stored efficiently during non-daylight hours.
Integrating battery storage with solar panels is a game-changer in the renewable energy sector. Not only does it allow households and businesses to utilise solar energy during the day, but it also ensures that excess energy is stored during the night or on cloudy days, maximising the benefits and efficiency of solar installations.
Available for those who already have panels!
Solar Panel Fundings Unique Free Solar Panel Scheme
Owning your solar panels typically offers more financial and flexibility benefits than roof rental or traditional Free Solar Panels:
Solar Panel Funding is a unique organisation within the UK's renewable energy sector due to our distinctive profit allocation model.
We take a notable share of our profits and dedicate it to providing UK homeowners with free of charge solar panels. This model allows us to help households transition to renewable energy without any initial cost to the homeowner.
Through this programme, Solar Panel Funding supports the adoption of green energy but also assists in making solar power accessible to a broader range of households. Covering the upfront installation costs reduces the financial barrier for qualifying homeowners to benefit from solar energy.
This initiative represents an innovative approach to promoting renewable energy in the UK, benefiting both the environment and homeowners by reducing carbon emissions and energy bills.
Maximising Your Savings with Solar Panel Grants in the UK
Solar Panel Funding is the only organisation providing solar panel grants in the UK; you can maximise your savings and reduce the upfront costs of installing solar panels. It is essential to do your research and compare different grants and incentives to find the best deal for you. You can also consult a professional solar panel installer for advice on the best options for your property.
How does Solar Panel Funding work?
1. Submit Your Information
Complete the form, once we receive your application, we will call you to discuss the options available.
2. No Obligation Assessment
Once we have discussed the options with you, if you are happy to proceed, we will pass you over to an installation company, and one of their assessors will carry out your free, no-obligation property survey.
3. Arrange Your Installation
As soon as your property is approved, the installation company we pass you to will arrange installation for your solar panels.
Why not let your solar panels help fund the installation?
With Solar Panel Funding, you could!
There Are Still No Upfront Costs!
You will have complete ownership of your solar panels and no leasing or renting of your roof space.
Generate clean, renewable energy with your panels and substantially reduce energy bills.
Please book your free no-obligation home suitability survey with us today!
Take a look at some video testimonials for customers that used SPF to get a completely free Solar PV system
---
* This is based on a typical 4.2-kilowatt peak system with battery storage, a Smart Export Guarantee (SEG) rate of 3.99p per kilowatt hour, and energy bill price inflation set at 5.61%
Savings may depend on your home size, how often you're home, and how much energy you use.
Find more information here:
Earning & Saving Money With Solar: https://www.moneysavingexpert.com/utilities/free-solar-panels/
Energy Bill Price Inflation: https://www.ons.gov.uk/economy/inflationandpriceindices/timeseries/czcz/mm23