Table of Contents
In a recent conversation between Sally Gunnell, the legendary athlete known for her remarkable achievements in hurdles, and David Applegate, Director of Solar Panel Funding, we gained insights into Sally's athletic journey and her transition to solar energy. This discussion highlights the importance of sustainability and the benefits of harnessing solar power.
Sally Gunnells's Athletic Triumphs:
Sally Gunnell achieved global recognition for her incredible athletic career. She broke records and won gold medals in the Commonwealth, European, World, and Olympic championships. Her crowning glory came at the 1992 Barcelona Olympics, where she clinched the gold medal in the 400-meter hurdles. Interestingly, Sally captained the British women's team while fellow athlete Linford Christie led the men's team, making it a historic moment.
Rivalry with Sandra Farmer-Patrick:
One of the most memorable moments in Sally's career was her intense rivalry with Sandra Farmer-Patrick, an American hurdler. Their battles on the track, especially during the 1992 Olympics and 1993 World Championships, produced closely contested races and even world record-breaking performances. Sally emphasized the importance of mental preparation and self-belief, crediting her victories to rigorous mental training.
Early Life and Athletic Beginnings:
Sally's journey into athletics began in her youth. Growing up on a farm in Essex, she developed a strong foundation of physical activity, chasing her dreams alongside her two older brothers. Her dedication and support from her parents, combined with joining the Essex Ladies Club at the age of 12, set her on the path to becoming a champion.
Transition to Solar Energy:
After retiring from athletics, Sally faced the challenges of managing a household and a business. She noticed a significant increase in energy costs and became increasingly concerned about environmental sustainability. Sally shared her commitment to using solar energy to reduce costs and minimize her carbon footprint. She has an electric car and practices energy-conscious habits in her daily life.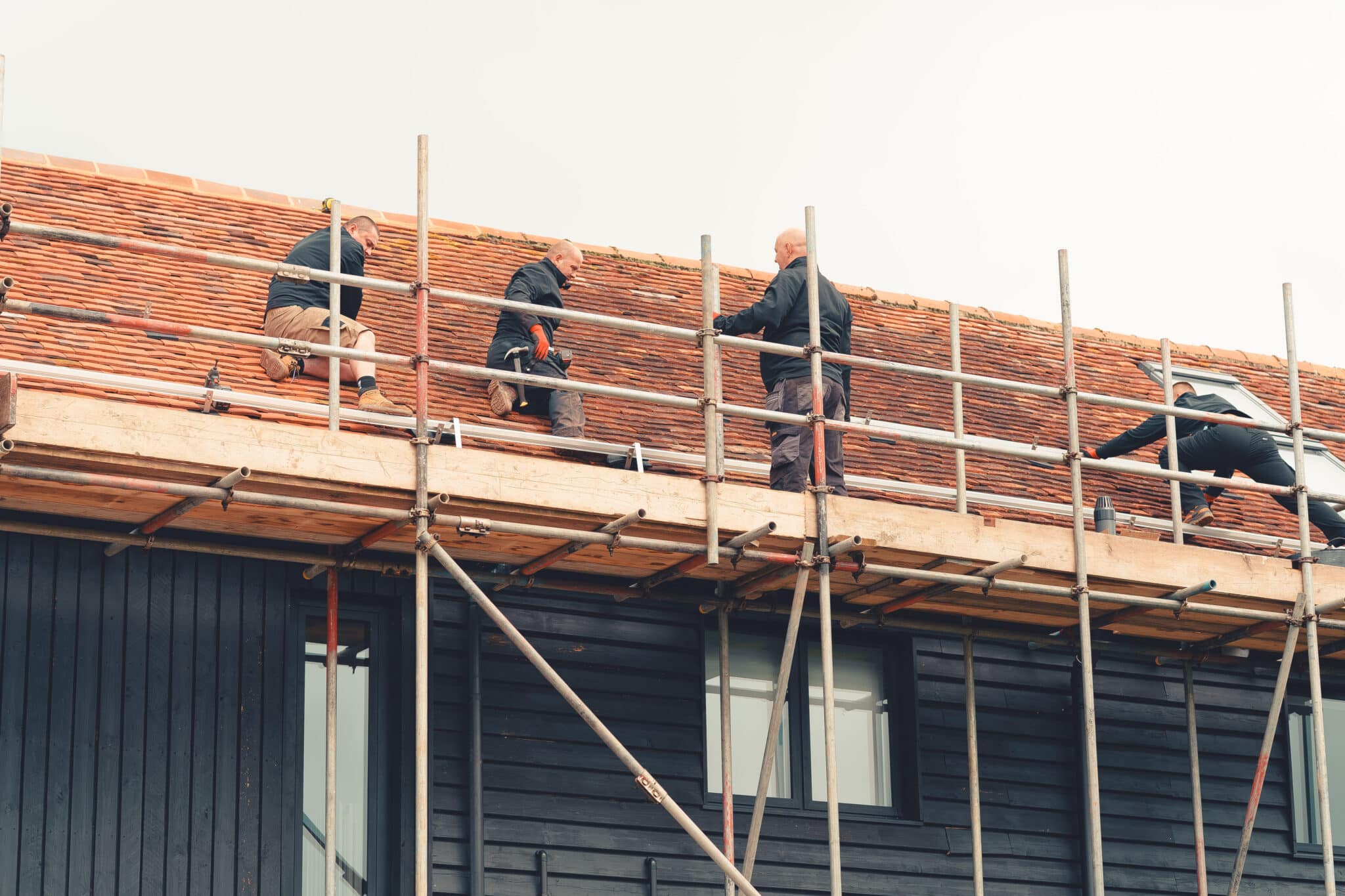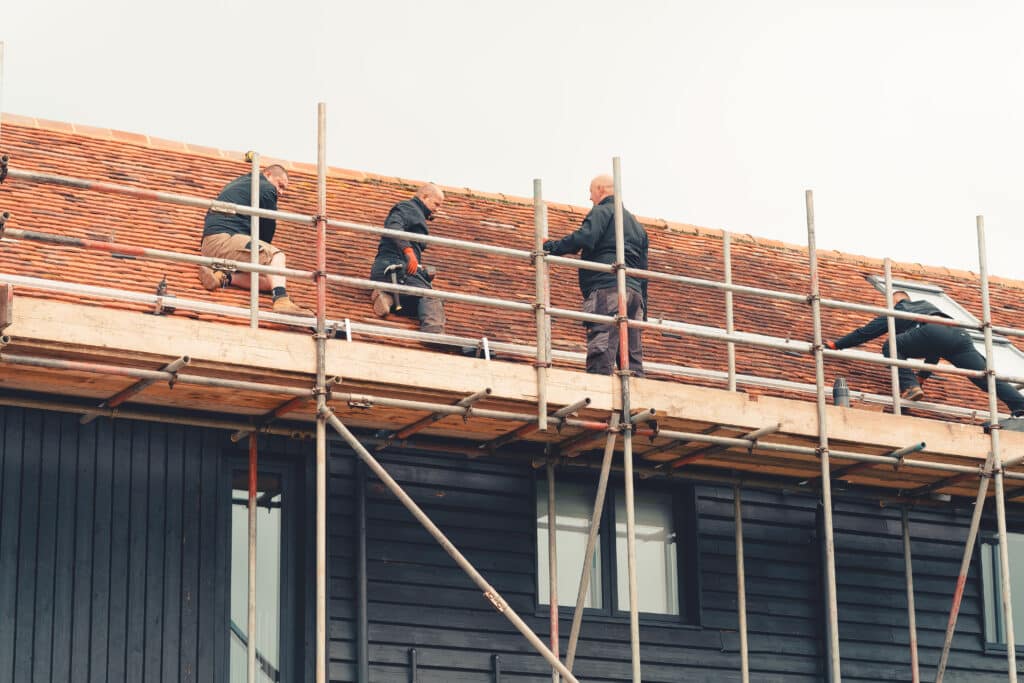 Discovering Solar Panel Funding:
Sally explained how she learned about solar panel funding. The recommendation came from a trustworthy source, a plumber who identified the potential benefits of solar energy for her home and business. This referral led her to connect with David Applegate's team at Solar Panel Funding.
The Solar Panel Funding Experience:
David Applegate and his team made transitioning to solar energy smooth and straightforward for Sally. They provided detailed proposals and patiently answered her questions, addressing concerns about costs, the impact on property value, and the installation process. Sally appreciated the collaborative approach and the local companies involved in the installation.
Real-Time Energy Monitoring:
Sally learned about the convenience of monitoring her solar energy system through a mobile app. The app allows her to track energy generation, consumption, and export. She can even optimize her energy use, including charging her electric car during off-peak hours, maximizing savings, and contributing to the grid.
Future Prospects:
Sally expressed excitement about her solar energy system's immediate and long-term benefits. She looks forward to a sustainable and eco-friendly future with the potential for significant savings on energy bills and the opportunity to earn from excess energy export.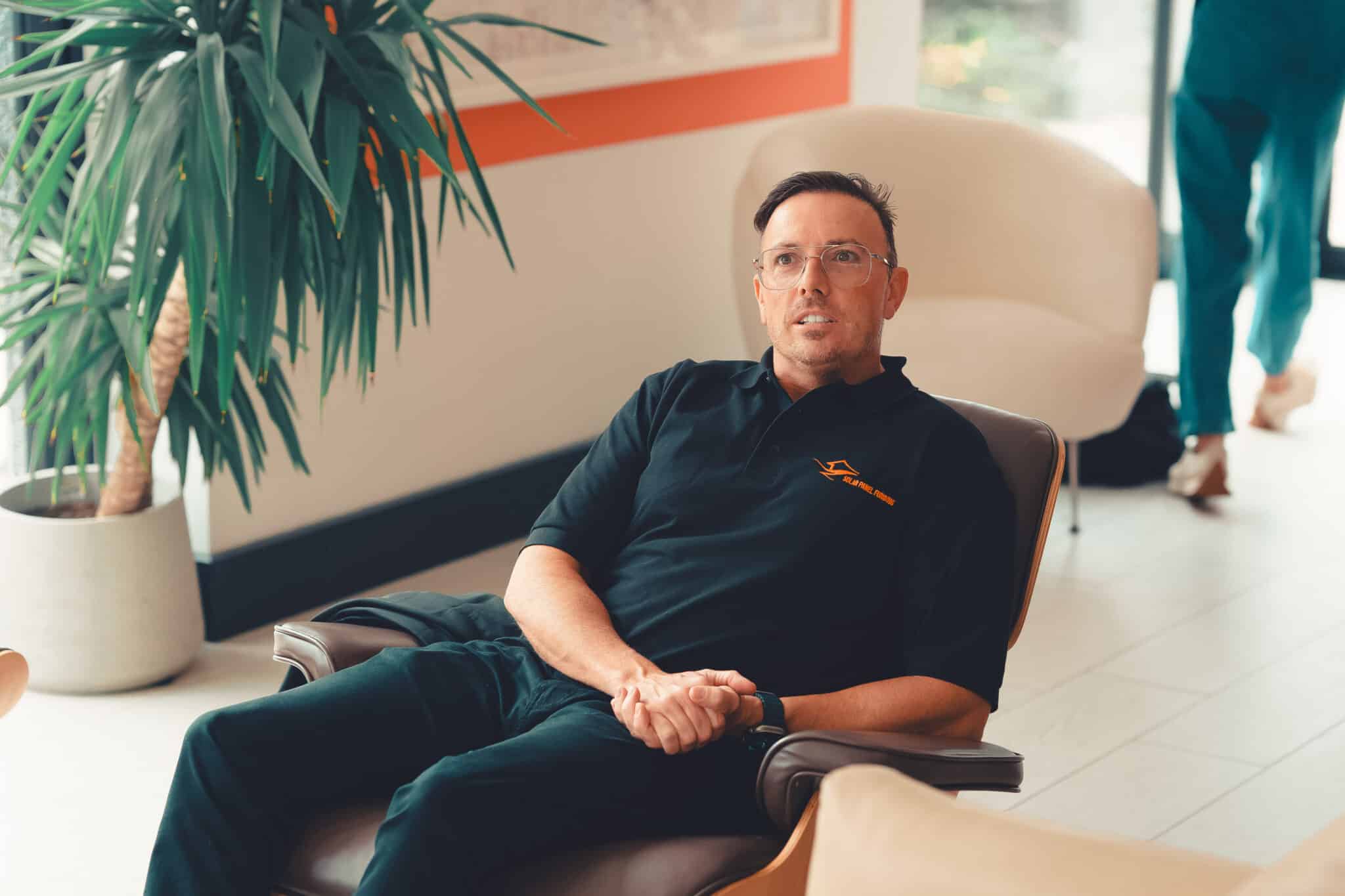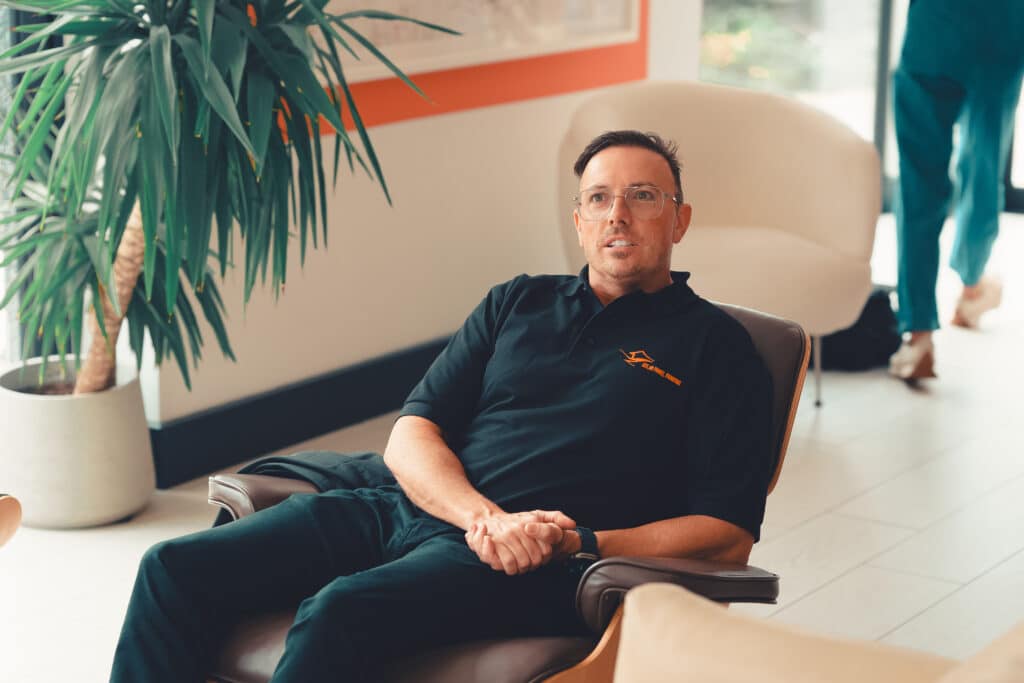 Conclusion:
Sally Gunnell's remarkable journey from the pinnacle of athletics to embracing sustainable solar energy is a testament to her commitment to excellence in all aspects of life. Her conversation with David Applegate sheds light on the possibilities and advantages of transitioning to solar power. Sally's story inspires us all to consider renewable energy solutions for a more sustainable future.